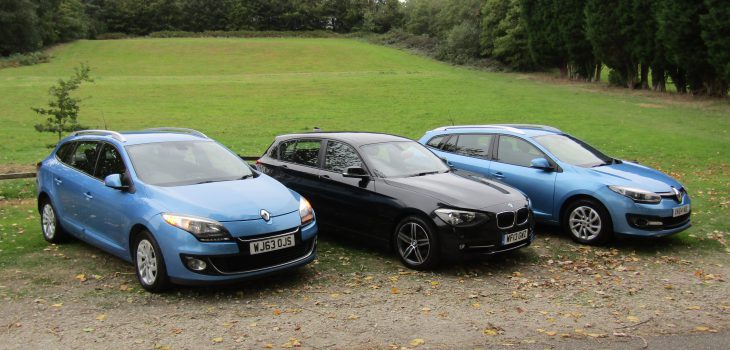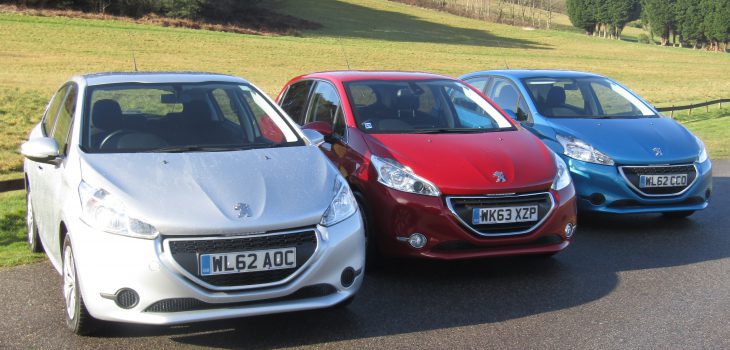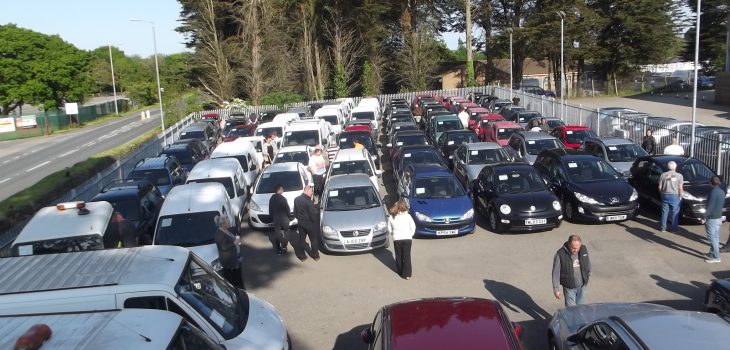 TUESDAY 21st SEPTEMBER 2021
Please note that our next online auction will end from Tuesday 21st September 2021 from 6pm.
Featured Online Auctions
No products were found matching your selection.
Welcome to St Austell Bay Motor Auctions
We are a local Motor Auction company and are proud to be contractors to main dealers, local retail garages and the general public, selling domestic and commercial vehicles – cars, vans, trucks, 4 x 4's, motorcycles and during the summer months also touring caravans. We hope you enjoy viewing our website and look forward to meeting you at the Auction.
Neil & The Team
Professional Service

Professional and hassle free was to sell a vehicle. Spent £100'on adverts without success but sold on first week with no problems at St Austell Bay Auctions.
Would recommend them without hesitation.