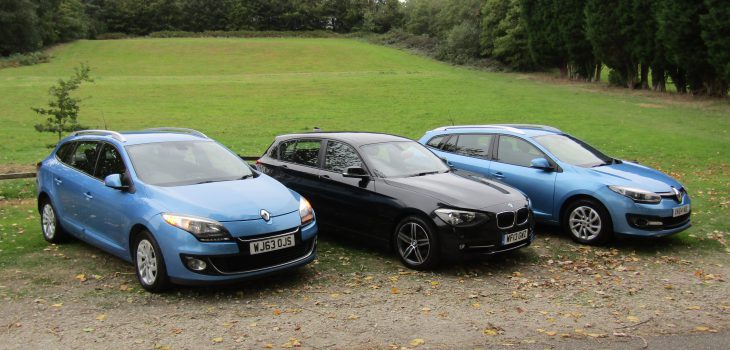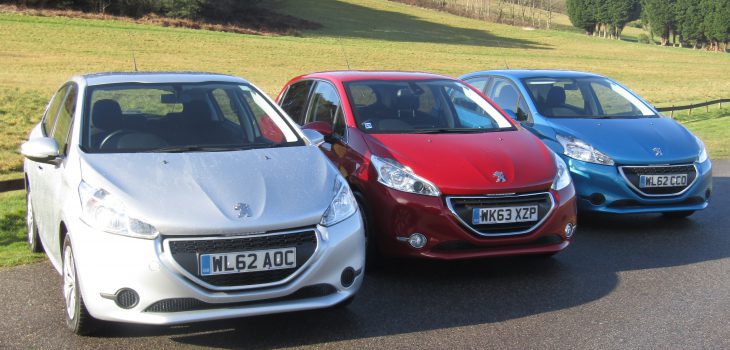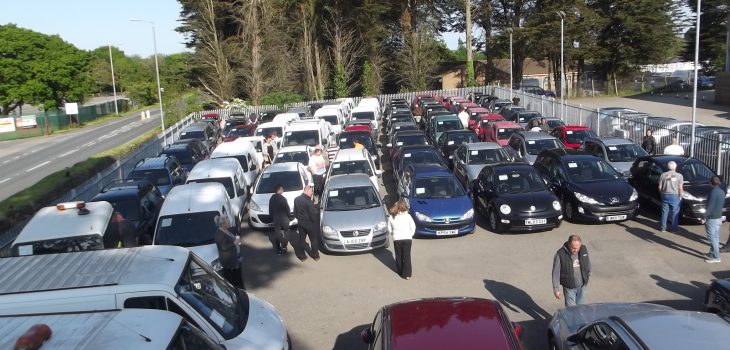 TUESDAY 26th JANUARY
Our next online auction is this Tuesday at 6pm.
Featured Online Auctions
No products were found matching your selection.
Welcome to St Austell Bay Motor Auctions
We are a local Motor Auction company and are proud to be contractors to main dealers, local retail garages and the general public, selling domestic and commercial vehicles – cars, vans, trucks, 4 x 4's, motorcycles and during the summer months also touring caravans. We hope you enjoy viewing our website and look forward to meeting you at the Auction.
Neil & The Team
Superb!

This was my first ever sale at an auction. The process was easy, hassle free and thoroughly professional. I'll definitely be recommending St.Austell Bay Auctions to my friends. Thanks again gents.