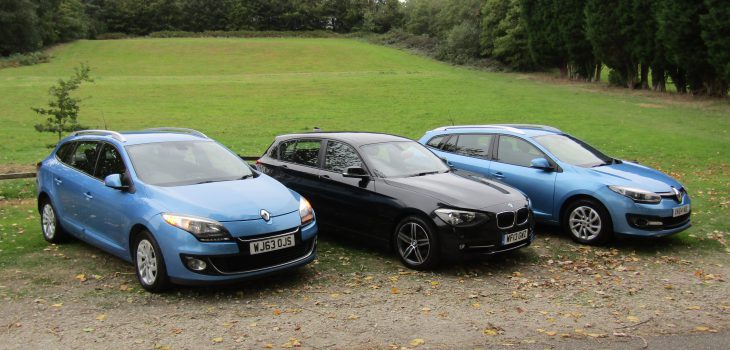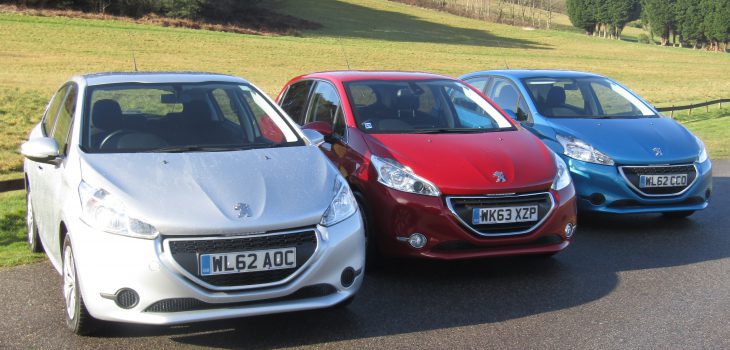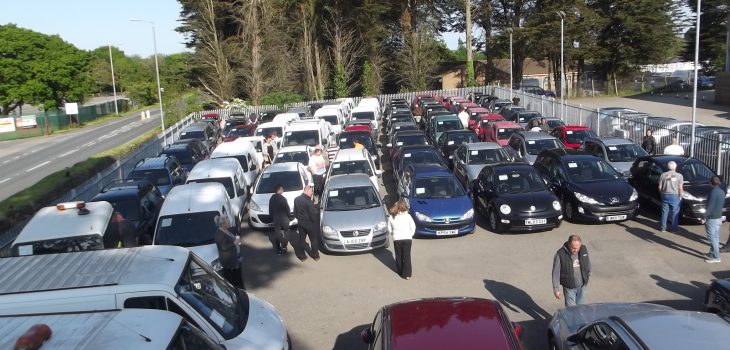 TUESDAY 14th FEBRUARY
Entries are now being accepted for our online auction on Tuesday 14th February. Entries include vehicles direct from Cormac Solutions and South West Water.
Featured Online Auctions
No products were found matching your selection.
Welcome to St Austell Bay Motor Auctions
We are a local Motor Auction company and are proud to be contractors to main dealers, local retail garages and the general public, selling domestic and commercial vehicles – cars, vans, trucks, 4 x 4's, motorcycles and during the summer months also touring caravans. We hope you enjoy viewing our website and look forward to meeting you at the Auction.
Neil & The Team
Quick Sale and Great Service

First time using a car aution to sell a car and really impressed with the professional service and sound advice. Car sold quickly and for more than expected. Neil and the team a pleasure to deal with, highly recommend.