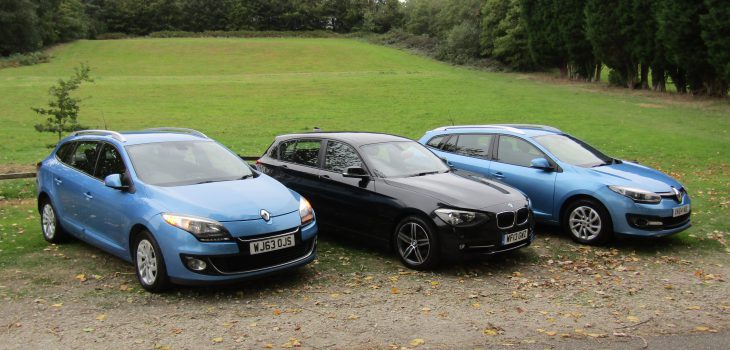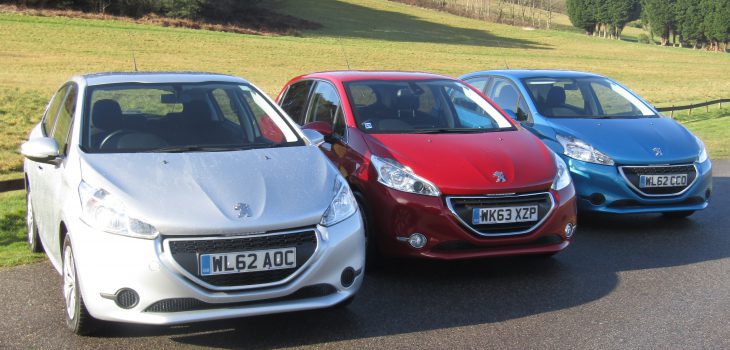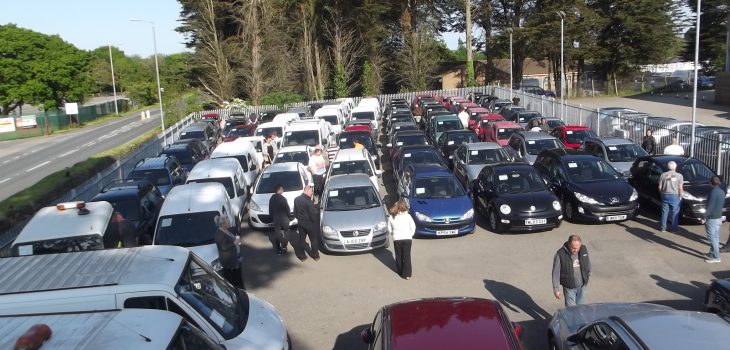 TUESDAY 30th NOVEMBER
Our next sale will take place on Tuesday 30th November. Viewing is available Monday-Friday 10am-4pm.
Welcome to St Austell Bay Motor Auctions
We are a local Motor Auction company and are proud to be contractors to main dealers, local retail garages and the general public, selling domestic and commercial vehicles – cars, vans, trucks, 4 x 4's, motorcycles and during the summer months also touring caravans. We hope you enjoy viewing our website and look forward to meeting you at the Auction.
Neil & The Team
Professional Service

Professional and hassle free was to sell a vehicle. Spent £100'on adverts without success but sold on first week with no problems at St Austell Bay Auctions.
Would recommend them without hesitation.