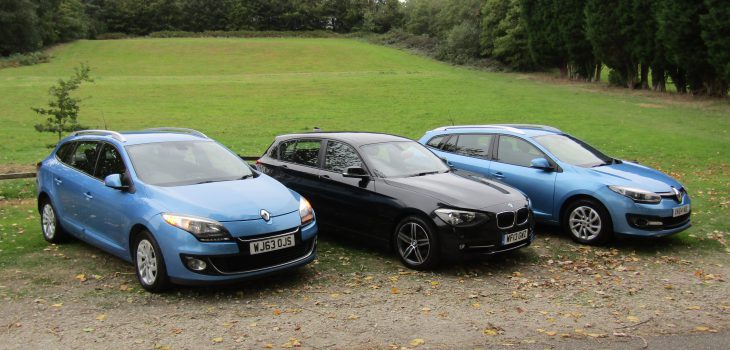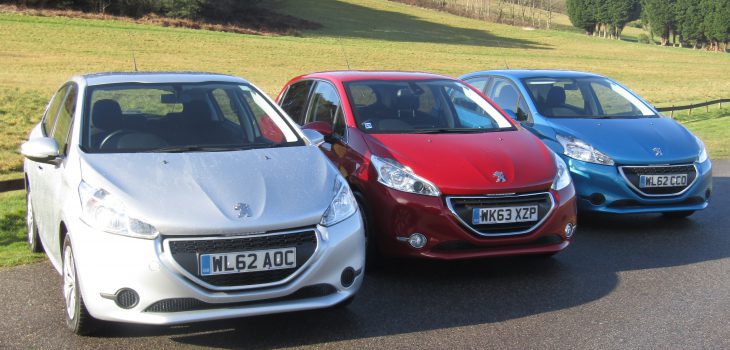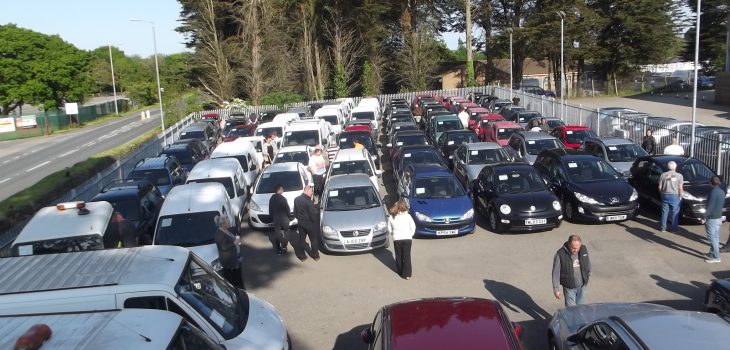 TUESDAY 1st DECEMBER
Our next online auction will be on Tuesday 1st December. Car & commercial vehicles direct from South West Water and Cornwall Council.
If you wish to make any vehicle enquiries please call 01726 816996.
***PLEASE NOTE THAT VEHICLE COLLECTION WILL BE BY APPOINTMENT ONLY***
Welcome to St Austell Bay Motor Auctions
We are a local Motor Auction company and are proud to be contractors to main dealers, local retail garages and the general public, selling domestic and commercial vehicles – cars, vans, trucks, 4 x 4's, motorcycles and during the summer months also touring caravans. We hope you enjoy viewing our website and look forward to meeting you at the Auction.
Neil & The Team
Superb Service.

The chaps (and chapesses) who run the auction were all such nice people to deal with. They were very obliging to us when we needed advice and made the whole experience so easy and stress free. Great people to deal with. Would thoroughly recommend them to family and friends if they needed to buy or sell a vehicle in the future.