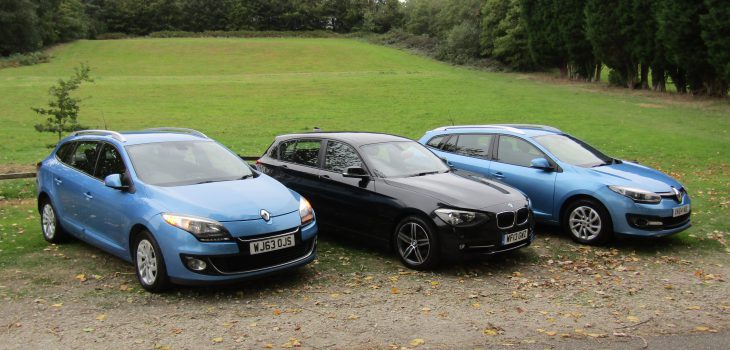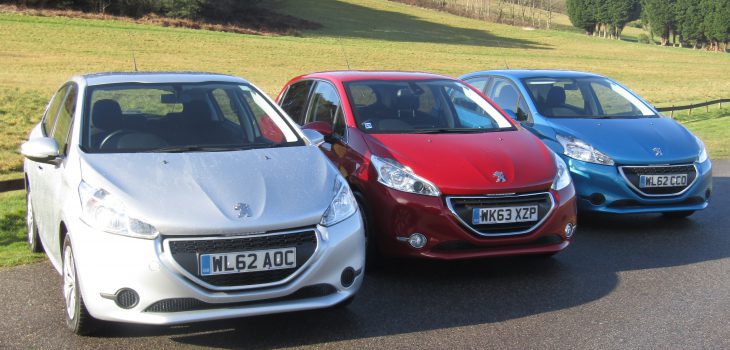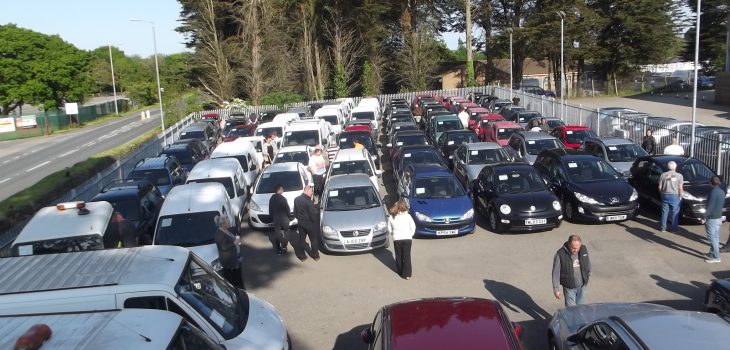 TUESDAY 27th SEPTEMBER
Our next online auction will end on Tuesday 27th September from 6pm. We are now accepting entries for this auction, for further details please contact us on 01726 816996 or email info@sabma.co.uk. If you are having difficulties registering please contact the office. ***PLEASE CALL THE OFFICE BEFORE COLLECTING OR ENTERING VEHICLES***
Featured Online Auctions
No products were found matching your selection.
Welcome to St Austell Bay Motor Auctions
We are a local Motor Auction company and are proud to be contractors to main dealers, local retail garages and the general public, selling domestic and commercial vehicles – cars, vans, trucks, 4 x 4's, motorcycles and during the summer months also touring caravans. We hope you enjoy viewing our website and look forward to meeting you at the Auction.
Neil & The Team
Great sale – thanks

My first auction car sale (Saab 9-5 Estate). Excellent service with good advice from Neil. Very professional set-up. Did a great job of valeting my car prior to sale. Reached higher price than I estimated which was great. Definitely recommend this method of selling provided you listen to Neil's advice on car valuation. Many thanks.