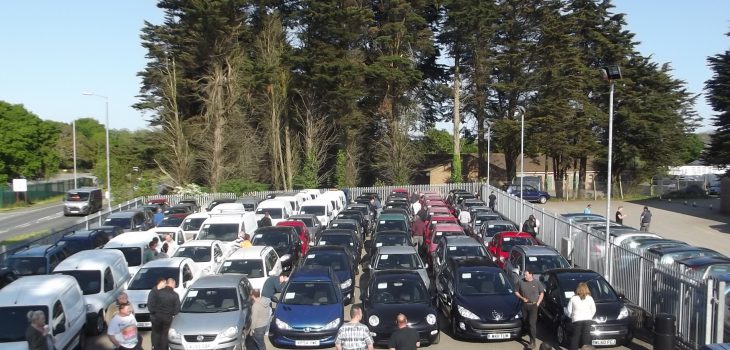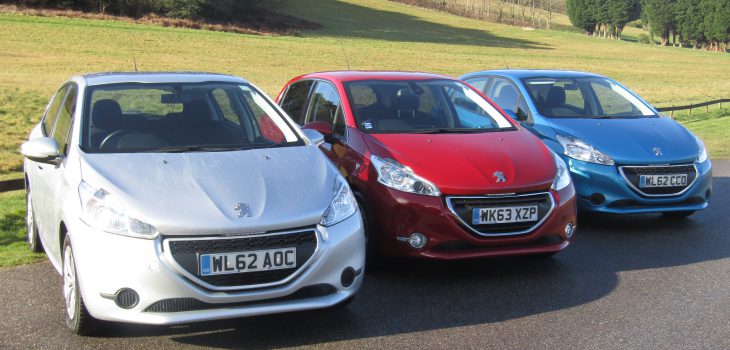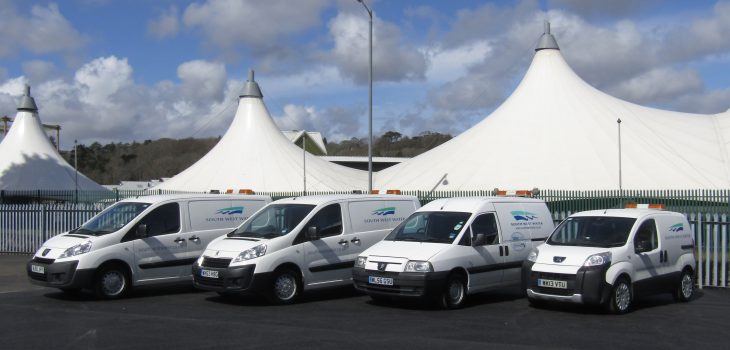 TUESDAY 19th JUNE
PLEASE NOTE THERE WILL BE NO AUCTION ON TUESDAY 19th JUNE. THE OFFICE WILL BE CLOSED FROM 4:30PM ON FRIDAY 15th JUNE UNTIL MONDAY 18th JUNE 9AM. BUSINESS HOURS FOR TUESDAY 19th JUNE WILL BE 9AM-2PM. 
This weeks auction list for Tuesday 26th June 2018

Welcome to St Austell Bay Motor Auctions
We are a local Motor Auction company and are proud to be contractors to main dealers, local retail garages and the general public, selling domestic and commercial vehicles – cars, vans, trucks, 4 x 4's, motorcycles and during the summer months also touring caravans. We hope you enjoy viewing our website and look forward to meeting you at the Auction.
Neil & The Team
Great Choices

wide array of choices for cars, lots of models, lots of colors . i like it here.