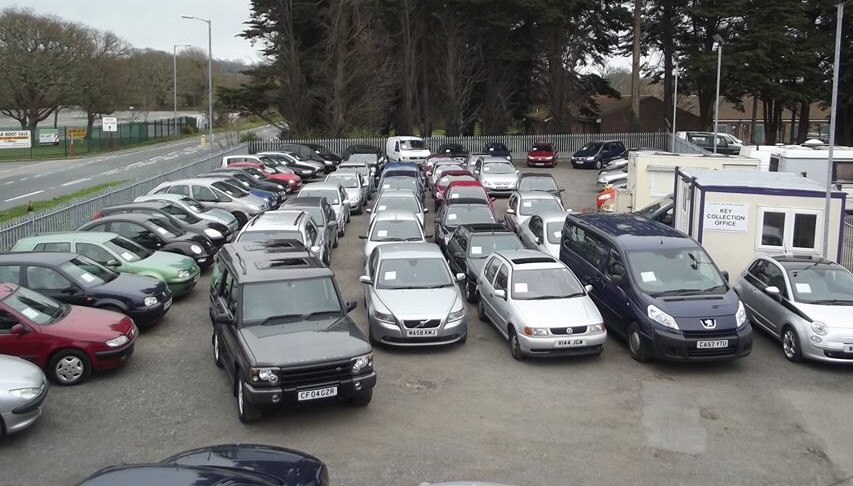 St Austell Bay Motor Auctions – Your first choice for motor auctions in Cornwall
We are a local Motor Auction company and are proud to be contractors to main dealers, local retail garages and the general public, selling domestic and commercial vehicles – cars, vans, trucks, 4 x 4′s, motorcycles and during the summer months also touring caravans.
Neil is celebrating 40 years experience in the Motor industry, including 30 years of auctoneering vehicles. We are confident that once you have experienced our commitment and professionalism of our car auction you will certainly consider St Austell Bay Motor Auctions as your choice of Car Auction again when you next need to buy or sell a vehicle in Cornwall.
St Austell Bay Motor Auctions are held every Tuesday at 6pm
For more information on our Car Auction please call us
on 01726 816996 or 07907-854719
Brilliant!

We can`t recommend this company highly enough – we took our Ford Focus to auction for the first time, and it was a completely stress-free experience. If you are considering taking your car to auction, don`t hesitate, under their guidance and advice, they will get the best possible price for you. Absolutely superb!